An Official Affiliate of The United States Chess Federation
ASHEBORO CHESS CLUB is not currently holding meetings on Tuesday nights due to Covid 19 and social distancing requirements.
January 11, 2020 March 14, 2020 (CANCELED) May 9, 2020 (CANCELED)
July 18, 2020 (CANCELED) September 19, 2020 (CANCELED) November 14, 2020 (CANCELED)
Given the level of uncertainty regarding CoVid 19 and future social distancing requirements or norms, all major events have been canceled for the remainder of 2020. Dates may be added back in at a later time depending upon how circumstances develop.
Great Location at Hampton Inn!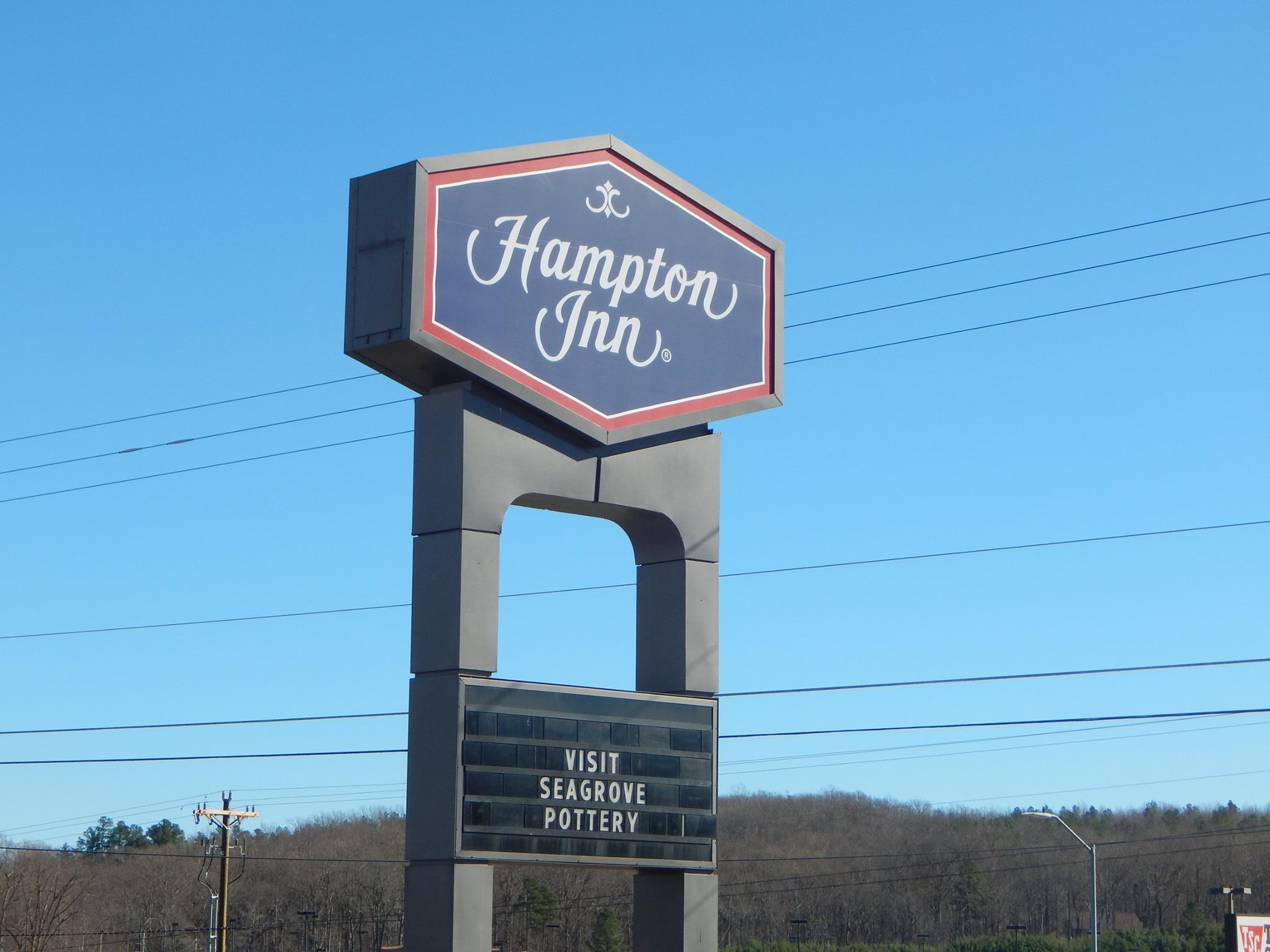 The Asheboro Open at Hampton Inn
1137 E Dixie Dr (US 64), Asheboro, NC 27203
Note: Asheboro Chess Club meets on Tuesdays at Asheboro Public Library, 201 Worth St. Asheboro, NC 27203.
Our Tournament location is at the Hampton Inn, 1137 E Dixie Dr (US 64) Asheboro, NC 27203. This is a beautiful facility with space for 52 players! Dozens of restaurants are right there on US 64. Ample parking is available, and a hot breakfast for just $7.50! Prepare to be impressed!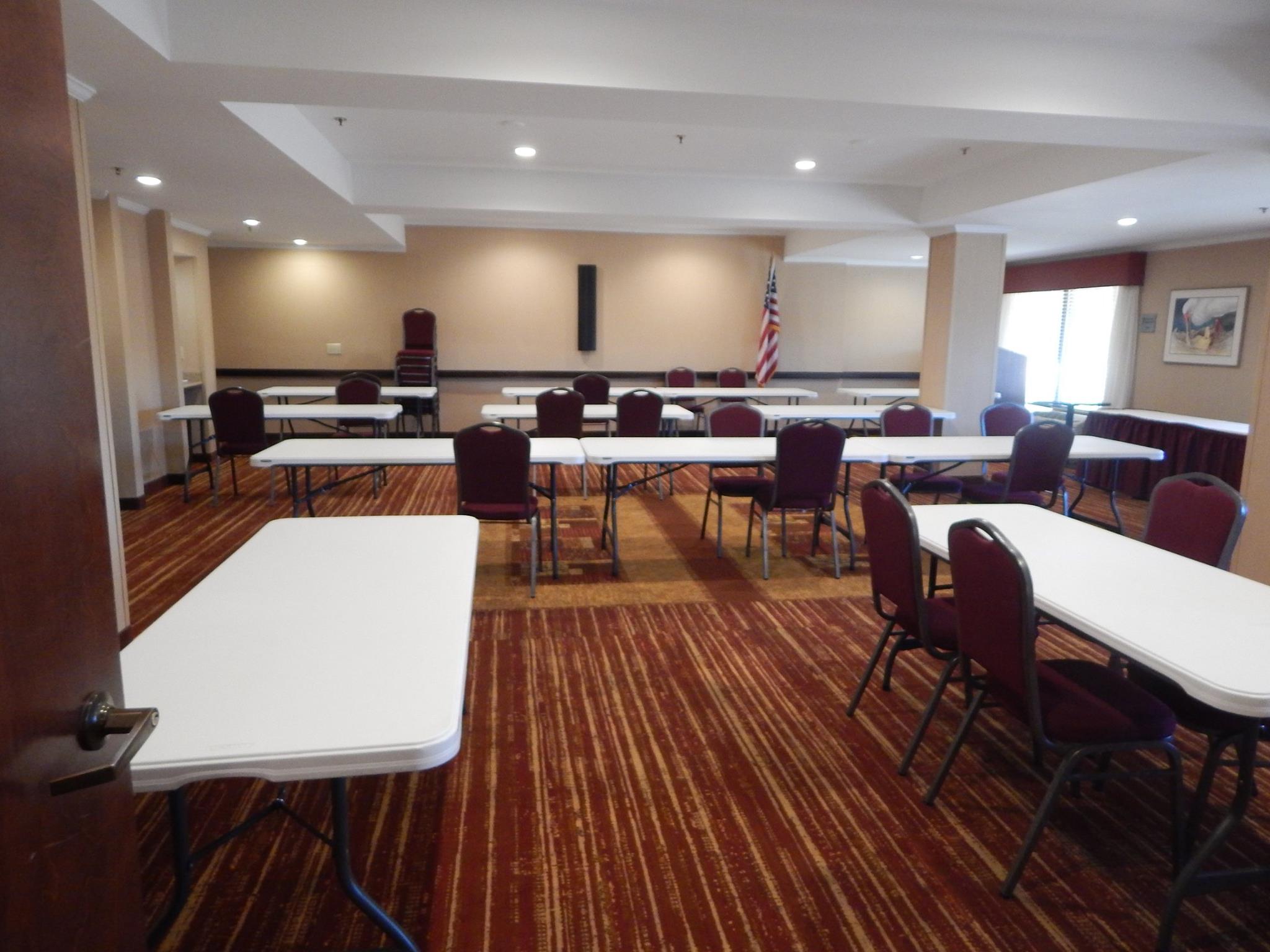 Be sure to check out Asheboro Chess Club on FACEBOOK! We've posted tons of great photos from The Asheboro Open, and other club news. Please be sure to "like" our page. We are also looking for positive reviews. https://www.facebook.com/asheborochess
We appreciate your continued support. Click "The Asheboro Open" link below for more info! Credit or Debit Cards welcome with pre-registration! Satisfaction guaranteed, or double your fun back!
The Quick Study & The Ricochet: Tuesday Night Tournaments
Check our Facebook page for upcoming Ricochet tournaments. Five rounds of G/8 3 sec delay. Entry fee is just $2.00 for adults, $1.00 for 18 or under. This tournament is a lot of fun if you enjoy a quick pace and exciting finishes! Round one is a 7pm; arrive by 6:45pm or call in advance to be paired.
The Quick Study Chess Tournament series is also currently ongoing in Asheboro. We look forward to a rated game EVERY week--something serious and USCF-rated. Score keeping is encouraged, but optional. We play one round per week at G/24 5 sec delay. Pairings are based loosely on Swiss System rules, but with TD discretion for modifications to enhance everyone's playing experience. Entry is FREE; $1.00 donations are accepted to help cover our rating expenses. That's $1.00 per tournament, not per round--a completely voluntary system. Action usually starts around 7:30pm, please call or email in advance since we sometimes start early.
A further explanation about tournament director modifications on the pairings. Since there are no prizes, the goal of having decent pairings will take precedence over the goal of achieving a clear winner. If a 2000 rated player shows up with no points, strict Swiss pairing may have them play a 1300. I would intervene, and try to pair them with someone 1800-up. Also, every effort will be made to avoid pairing people who ride in together.
Whether it's The Ricochet, or The Quick Study, there's rated chess in Asheboro every Tuesday! Join us! If you are running last minute, be sure to call me (336) 460-6882.
Asheboro Chess Club Information
Old Results & Photos (See our Facebook page for the latest!
Contact Us: chess@triad.rr.com (336) 460-6882